How did you celebrate Indy's 106th birthday (July 1st)?
---
Posted by Goodsport from adsl-63-199-230-38.dsl.scrm01.pacbell.net (63.199.230.38) on Tuesday, July 19, 2005 at 9:14am :
A recent test had accidentally erased the original 106th birthday thread (no worries, Micah
), so I'll post it again:

I unfortunately was out of town that weekend
, but I did have myself an Indiana Jones DVD marathon the previous weekend for the first time in a while.
So how did you all celebrate our intrepid archeologist's birthday?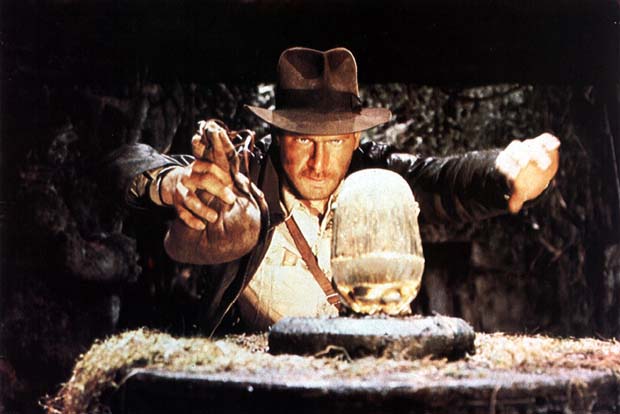 -G