Which, when spelled backwards, is still Wow...
---
Posted by Goodsport from adsl-75-26-180-69.dsl.scrm01.sbcglobal.net (75.26.180.69) on Thursday, January 04, 2007 at 9:49am :
In Reply to: Wow... posted by Meg from adsl-69-237-145-90.dsl.irvnca.pacbell.net (69.237.145.90) on Wednesday, January 03, 2007 at 5:10pm :
: So I guess it's official this time! After so many years of speculation, the ball is finally rolling.
As is the boulder.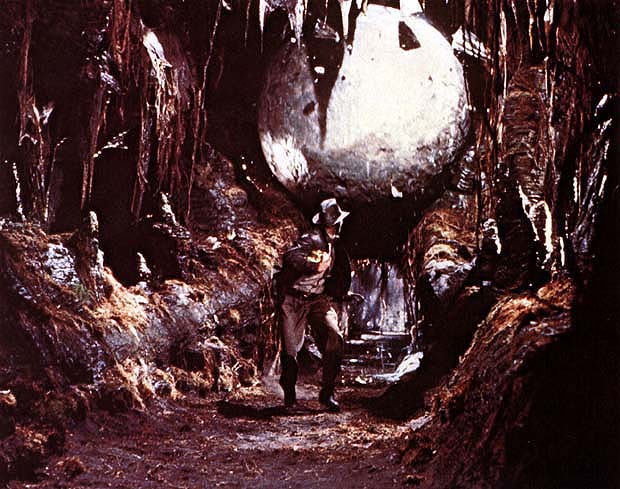 It's nice to see you G. It's nice to know there are regulars still around. Maybe this place will be like old times pretty soon. Take Care!
: Meg
It's nice to see you too Meg. Hopefully we'll see more of the regulars returning soon.

-G