How to post pics
---
Posted by Aaron from usr1-modem106.runestone.net on June 28, 1998 at 08:51:47:
In Reply to: Re: Crusade cut scenes? posted by Sakis on June 28, 1998 at 01:03:07: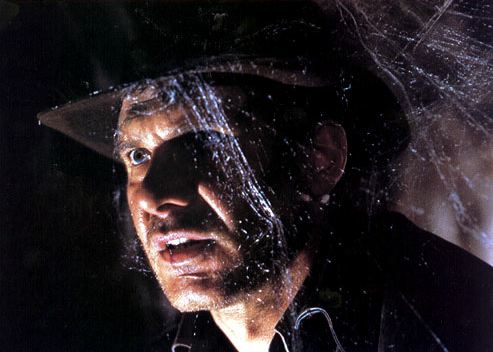 : PS How did you post this picture to the forum?
Simple. When you post, look at the three small text boxes below the one for the body of your message. The third one is labled "Image URL".
I found the address of this picture when looking through Micah's Indy galleries, and typed that same address in the Image URL text box. Viola! The picture is there!
And thanks for the info.
~Aaron
Here's another one: [http://www.indyfan.com/gallery/wander/crusade/cobwebs.jpg]



---
Thanks Sakis 03:09:20 6/29/98 (0)
---