Actually...
---
Posted by Anejo Joe from 30.greenville-06-07rs.sc.dial-access.att.net on March 10, 2001 at 07:16:09:
In Reply to: Fungus in Ark caused face to melt posted by Prince on March 10, 2001 at 04:37:14: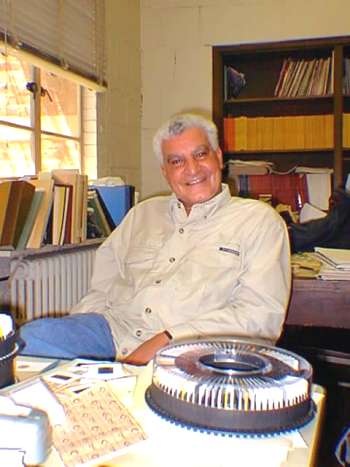 The clown's name is acutally Dr. Zahi Hawass, and is Undersecretary of the State for the Giza Monuments, and Director of the Pyramids. He is one of the foremost archeologists in Egypt. He doew pbulicity because (1) it brings in money, and (2) he seems to enjoy it.

---
---